Our prices are so competitive that most of the times we can be up to 60% less expensive than the brand you are currently using. Powerful multinational companies like , that could afford to use the most expensive technologies and the most famous industrial automation brands… are using some of our equipments. The reason is simple: lower automation costs mean huge savings.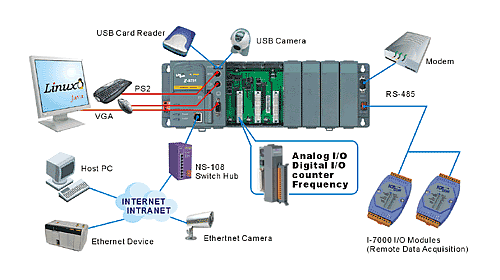 SOME USERS OF OUR EQUIPMENT
AngloGold Ltd (South Africa) - the world's largest gold mining corporation. ST Microelectronics (Singapore) - world's sixth largest semi-conductor manufacturer. Tetrapak (Singapore)- world's largest packaging equipment maker. Intel (Penang) - world's largest.... well, you know who they are. We recently learned that Intel Israel is also using the Super PLCs. SAIC (USA) - Fortune 500 company, supplier to the U.S. Airforce and NASA. Newport News Industrial (USA) - $5 billion company, supplier to the U.S. Navy. Bristol Myers Squibb Company (NYSE:BMY) - $20 billion pharmaceutical company. Unilever Research - Research arm of one of the world's largest conglomerates. TRW Automotive (NYSE: TRW). Electrocontrol SA (Colombia) - One of the largest ballast manufacturers in latinamerica. Pegaucho SA (Colombia)- Biggest glue manufacturer in Colombia. LG Philips (Mexico) A worldwide known electronics company. Filamentos Industriales SA (Peru) Ranked 277 of the most important peruvian companies. Antillean Paper & Plastic Co N.V (Curacao) Big manufacturer in the beatiful touristic island. Salmones del Pacifico Sur Sa (Chile) One of the biggest chilean fish exporters.